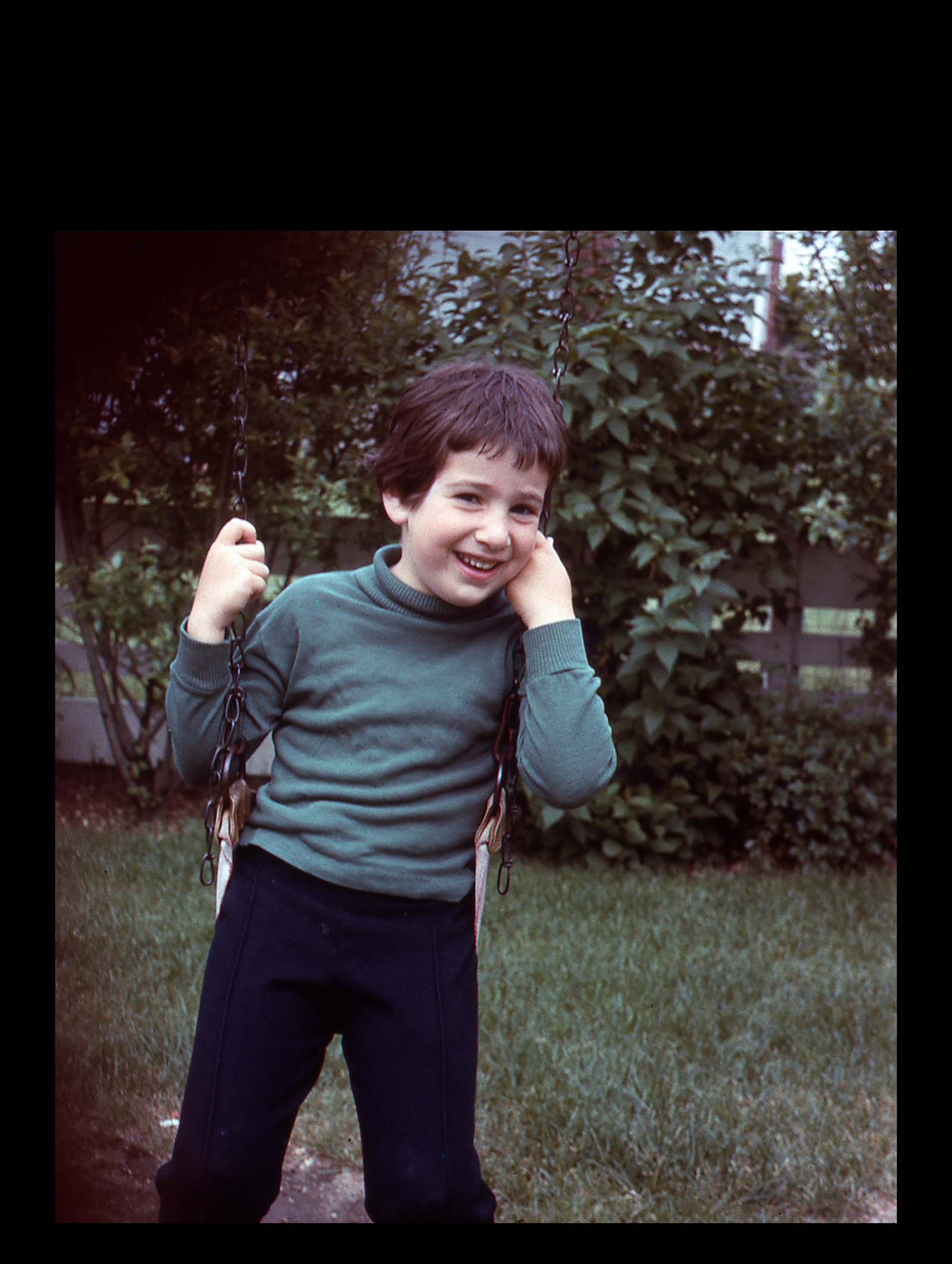 Portrait by my son, Aaron
Bio
Chance, serendipity and the relational trace of a moment onto paper is at the heart of Edie Bresler's projects. In addition to exhibiting prints from several ongoing studio and darkroom projects, Bresler also produces community art actions.

In 2022, Bresler partnered with the Emerald Necklace Conservancy to create an on-site project honoring Frederick Olmstead's bicentennial. A spontaneous group of friends, students and invited passersby came together to make a portfolio of unique Cyanotypes at Jamaica Pond, one of the emeralds in Omstead's necklace of parks. For an artist residency at the Boston Center for the Arts, Bresler created a pop-up local economy based on trust, photography and ultimately, trade exchange.

Studio projects include hand sewn prints that inventively re-stage a day in the life of a vernacular, nineteenth century, anonymous nude. On the road, Bresler spent ten years following the trail of winning jackpot lottery tickets back to the mom and pop stores where the ticket was sold. The project was featured on Good Morning America, PBS Greater Boston, in Photograph Magazine, Lenscratch, Slate, Esquire, Photo District News, Business Insider, and more.
Bresler is deeply gratified for support from the Massachusetts Cultural Council, New York Foundation for the Arts, the Somerville Arts Council, and Berkshire Taconic Artist Resource Trust. Her work is in the Houston Museum of Fine Arts, the Danforth Museum of Art, the Polaroid Corporation and she is represented by Gallery Kayafas in Boston.

Recent News and Exhibitions
2022
Emerald Necklace Concervancy Project: a 200th birthday celebration for Frederick Olmstead, Sept 24, 2022

Chung24 Gallery July 12- Aug 20

San Francisco, CA

Want to learn more?
Sign up with your email address to receive news and updates