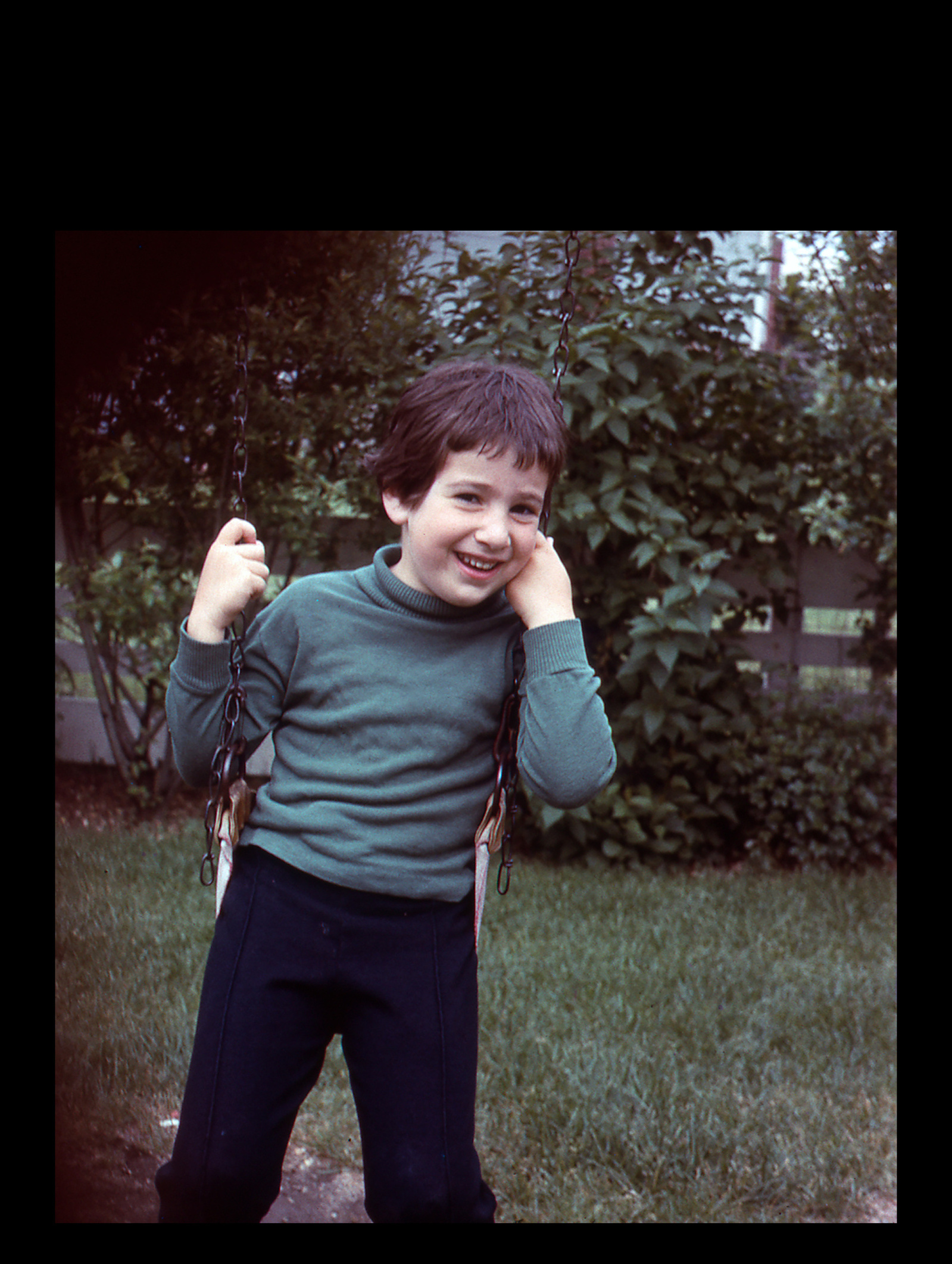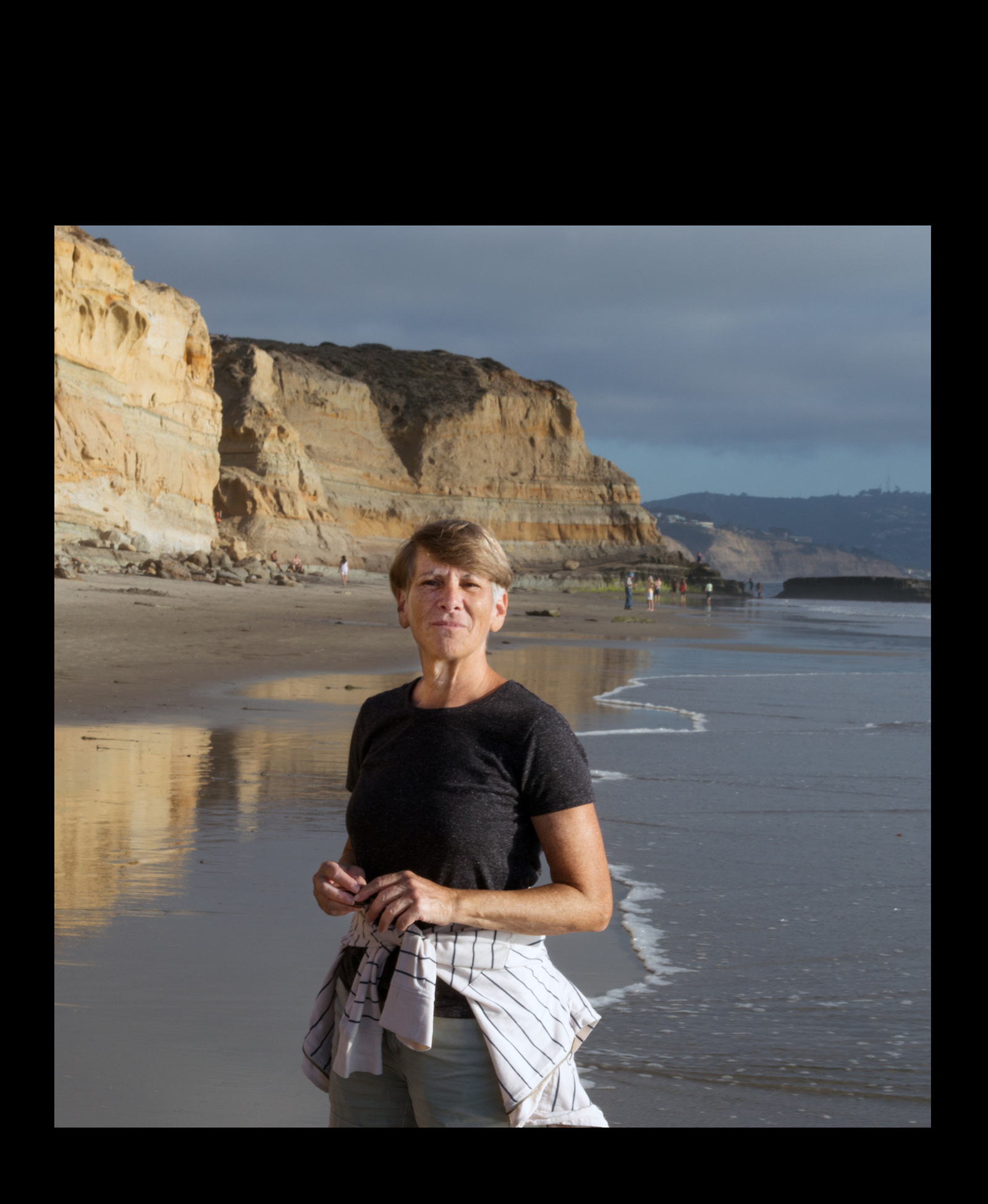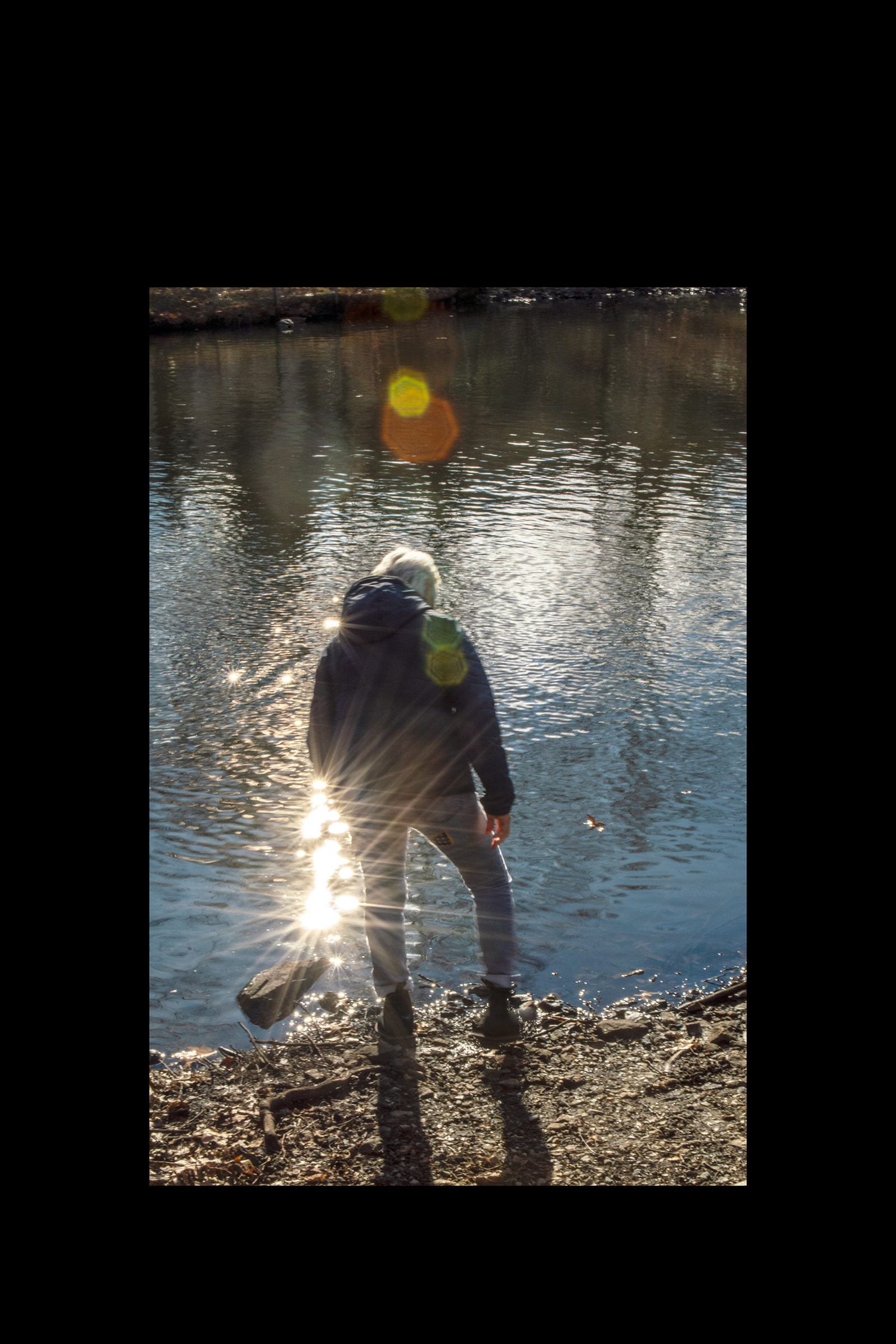 Bio
Edie Bresler makes photographs that are simultaneously recognizable and abstract. Bresler interrogates narratives beginning with "what if..." to question photography's role in perception, truth, fiction and collectivity.

A recipient of a Massachusetts Cultural Council fellowship, a New York Foundation for the Arts grant, several Somerville Arts Council awards and a Berkshire Taconic Artist Resource Trust Grant, Bresler's projects have been featured on Good Morning America, PBS Greater Boston, Photograph Magazine, Lenscratch, Slate, Esquire, Photo District News, Business Insider, and others.
Her photographs and unique art objects are in the collections of the Houston Museum of Fine Arts, the Danforth Museum of Art, Fidelity Bank, and Polaroid Corporation. Bresler is represented by Gallery Kayafas in Boston.
In addition to ongoing studio projects, Bresler produces local community art actions by partnering with cultural institutions. Recently to honor Frederick Olmstead's bicentennial, Bresler worked with the Emerald Necklace Conservancy. A spontaneous gathering of friends and invited passersby created a portfolio of fifty five unique Cyanotypes.

Bresler also completed a ten year road trip odyssey following the trail of winning jackpot lottery stories back to the family owned stores where the ticket was sold. Focusing on small mom and pop stores, Bresler spent time getting to know the people caught in the wake of a big lottery win. Following this trail of random luck while focusing on working people presents an empathetic and sobering portrait of America and its vanishing middle class dream.
Recent News and Exhibitions
2022
Emerald Necklace Concervancy Project: a 200th birthday celebration for Frederick Olmstead, Sept 24, 2022

Chung24 Gallery San Francisco, CA
Summer 2022
Want to learn more?
Sign up with your email address to receive news and updates