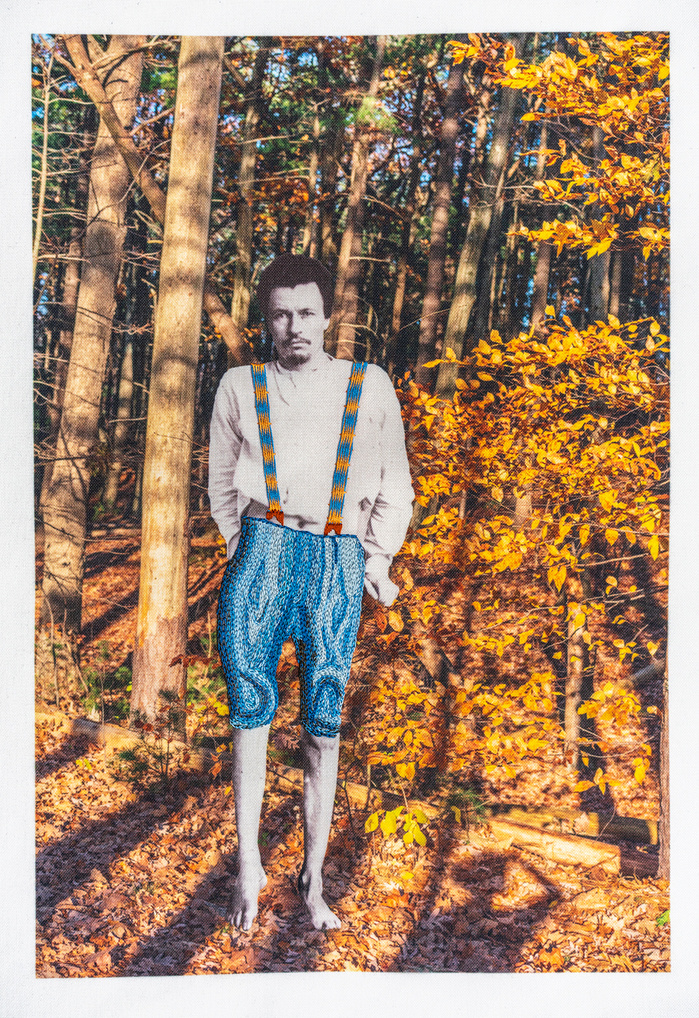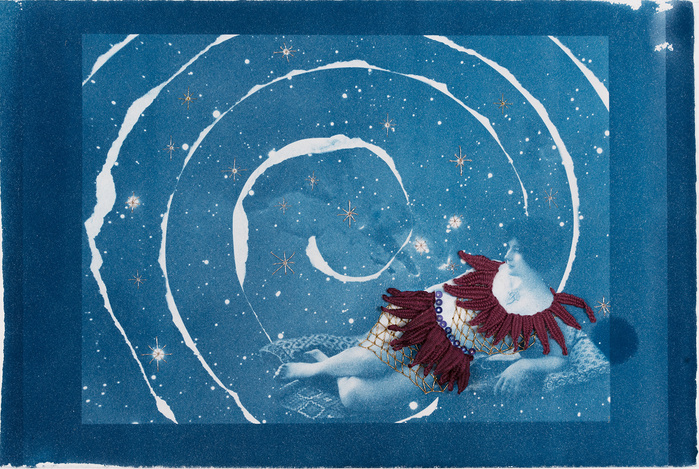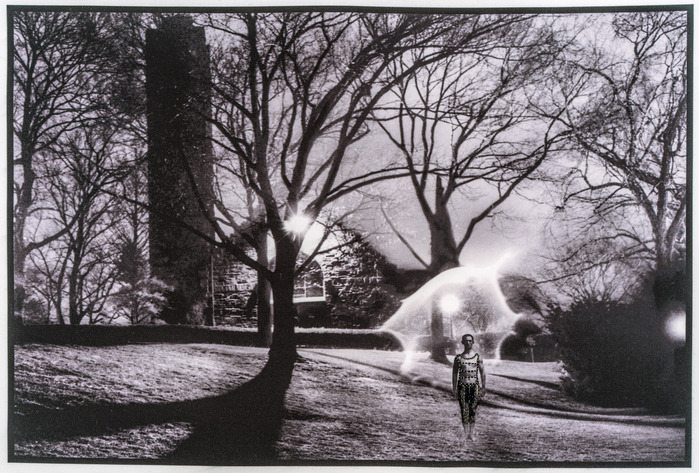 Slow, meditative photography presents a different expression of time. I call upon an array of techniques to invent alternate narratives for nineteenth century vernacular anonymous nudes. I am seeking ways to shift their eternal vulnerability to an other presence.
As a title, "Anonymous" signifies no information survives concerning the subject or photographer, and this fuels endless speculation. To begin, why did they disrobe before the lens? Was there a relationship between subject and photographer? How would they feel knowing their unclothed likeness is part of a twenty-first century art collection? Can a bend in time change the way they are seen?
Come closer.
Considering the light as it falls across a body, a particular stance, a straightforward gaze. I walk with a camera to capture the same vibe in an alternate landscape. To create more spontaneous, abstract traces I use handmade UV light sensitive emulsions like Cyanotype and Van Dyke. I digitally remove the figures from their original studio setting and insert them into these curated environments.
I hand sew and embroider each unique print with deliberate and delicate stitches. I really want you to meet them on different terms. Restoring personal agency, one stitch at a time, is a meditative prayer to mend what is often out of our control.
I am indebted to the collectors who rescued the photographs to begin with and the curators of related collections who published them in books. And to the Minuteman Library System of Massachusetts for keeping me supplied with art books from a vast network of libraries.